+The Journey+
+Would Be Our Destination+
Finding ourselves alone with the Eternal as in the Garden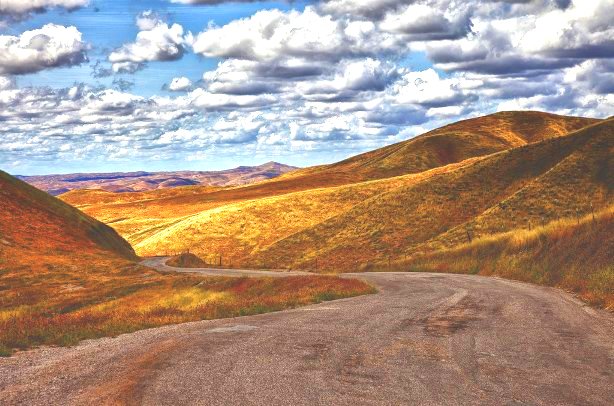 Blessed the man, who finds refuge in You; in his heart are pilgrim roads.

Psalm84:06
For what is there for me in heaven? And what do I wish for on earth before You?
O Lord, hear my prayer and my supplication. Pay attention to my tears. Do not be silent. For I am a newcomer with you and a pilgrim, just as my forefathers were.
A sarifice of praise will honor Me; And in that place is the journey, by which I will reveal to him, the salvation of God.